Mindfulness and Meditation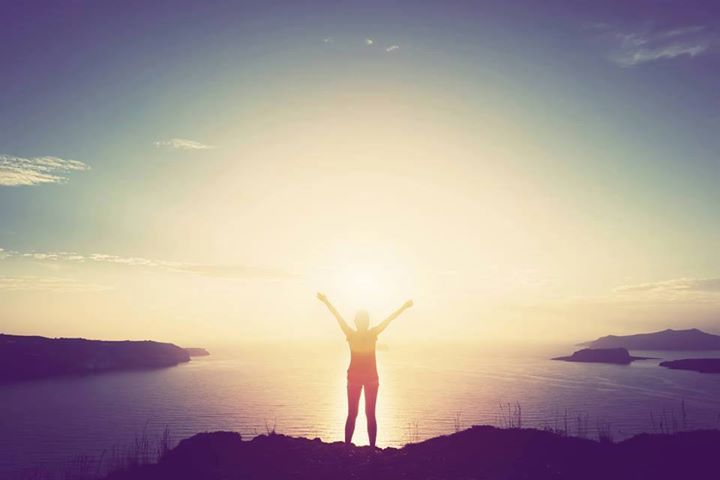 We are so very excited to announce that Brandi Matheson is back with us this fall for two very meaningful programs; MONDAY NIGHT MINDFULNESS DROP IN CLASS AND MINDFULNESS BASED STRESS REDUCTION COURSE !!  Check out the details below !
THURSDAY NIGHT MINDFULNESS DROP IN CLASS
Discover the power of presence and stillness for yourself in this mindfulness meditation class.
Expect from each class:
• Opening meditation practice
• Mindfulness teaching
• Final meditation practice
• Self Reflection and Q&A
Starting Sept 8th Thursday's 6:00-7:00 PM: Cost: $40 for Pre Registered 4 weeks Or $15 Drop In FIRST CLASS FREE!
MINDFULNESS BASED STRESS REDUCTION (MBSR) - 8 Week Series
Monday October 17 - December 12, 2016 with Brandi Matheson, 200 RYT, Qualified UMASS, MBSR Instructor • Monday Evenings at Repose Therapy 2633 Montrose, Ave., Abbotsford
• The course has 9 sessions: 8 Monday Evening classes from 6:00 to 8:00 [first class ends at 9:00] plus 1 full day long class [9:30am - 4:30pm] on December 4th.
*Please note, no class will be held on the Statutory holiday, Monday October 7th.
• Cost: $350 / Early Bird: $300 (ends Sept 19th!)
• For more information or to register and pay go to my website, email or phone me at the contact info found
The Mindfulness Based Stress Reduction' (MBSR) program is highly researched and evidence based program designed to enhance deeper realms of well-being despite the challenges that life can bring such as chronic illness and pain. Weekly classes take form in teachings, dialogues, guided meditations, mindful movements and awareness building activities, along with weekly home practice assignments.
Location: Repose Therapy 2633 Montrose, Abbotsford
BRANDI MATHESON YOGA & MINDFULNESS
604.309.9634 brandidmatheson@gmail.com
www.findingstillnessinmovement.com